Our CPM Values statements represent the behavior we expect from each other as we work together: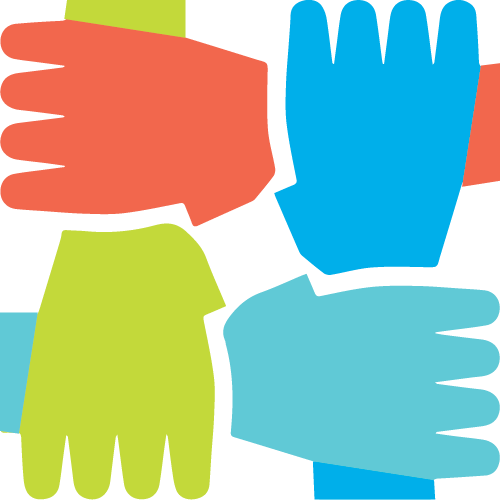 Integrity
As a trusted public media organization, we endeavor to do exceptional work with transparency, accuracy and respect. We deliver our best and hold ourselves accountable for the results.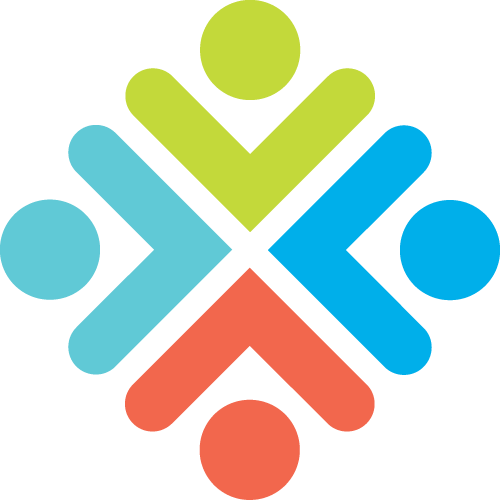 Community
The community we serve is at the heart of our organization. We welcome and seek diversity in our team, donors, and those living in our region.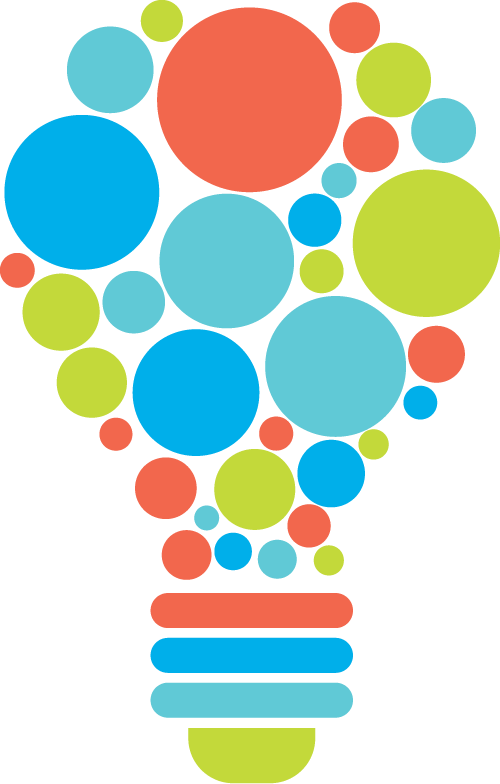 Innovation
We embrace bold ideas by developing forward thinking, flexible solutions to support our mission.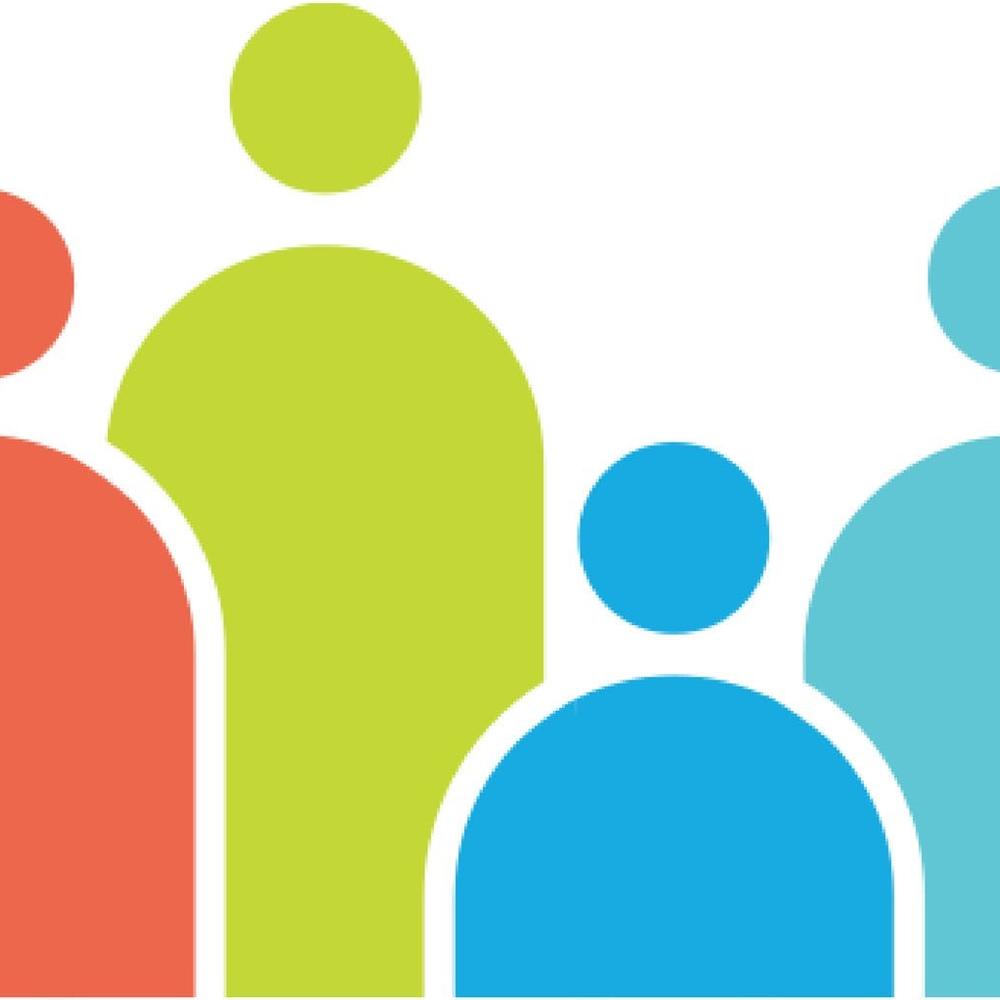 Diversity
We recognize that our differences make us stronger. We champion a diverse culture that is equitable and inclusive. We acknowledge that words and actions matter.