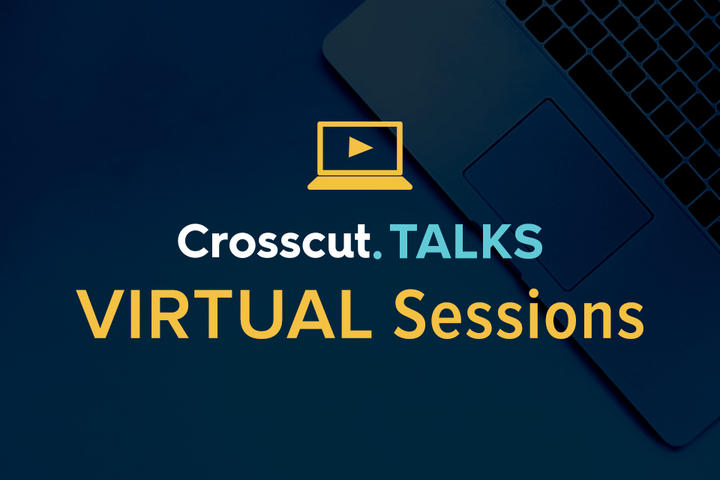 Event Details
4:00 pm - 5:00 pm
Online event, a link will be emailed to you. RSVP required.
Description
As we navigate through these uncertain times, you can count on Crosscut to continue to provide quality and in-depth reporting, along with offering new and unique opportunities to connect, such as our virtual event series, Crosscut Talks Virtual Sessions.
Crosscut and the curators of the Crosscut Festival invite you to join us via Zoom for an important and fascinating conversation with renowned journalist, Soledad O'Brien as she discusses her recent work covering the intersection of public health crises in our region - the COVID-19 outbreak, homelessness and housing instability.
Join us as we trace the origins of Seattle's affordable housing shortage and rising rents, and examine our struggle to find effective solutions while taking a new look at the issue through the lens of the COVID-19 outbreak in Washington State.
You can be part of the conversation, even from your living room! Northwest Wonders is a Crosscut initiative that invites readers to submit questions to our newsroom to help guide our reporting process. Have a question you want us to ask during our event with Soledad O'Brien? Ask here.
This is a free virtual event that will be hosted on Zoom. You will need a computer or device with an internet connection in order to attend. You must RSVP in order to receive the link, which will be included in your email confirmation and send via email on May 5th.
---
Looking for more Crosscut Festival content? Along with these virtual festival sessions we have expanded and re-imagined season two of the popular Crosscut Talks podcast, featuring panels and speakers inspired by the festival; debuting April 30th and returning weekly thereafter.
Questions? Email andrea.omeara@crosscut.com
---
About the Speaker:
Soledad O'Brien is an award-winning journalist, documentarian, news anchor, and producer. At the forefront of the biggest breaking news stories of the past two decades, O'Brien is one of the most sought-after journalists and on-camera personalities today. She created the Black in America and Latino in America series (CNN) and now hosts the syndicated Hearst TV news program "Matter of Fact", distributed by Sony Pictures. She reports for HBO Real Sports with Bryant Gumbel and PBS NewsHour.