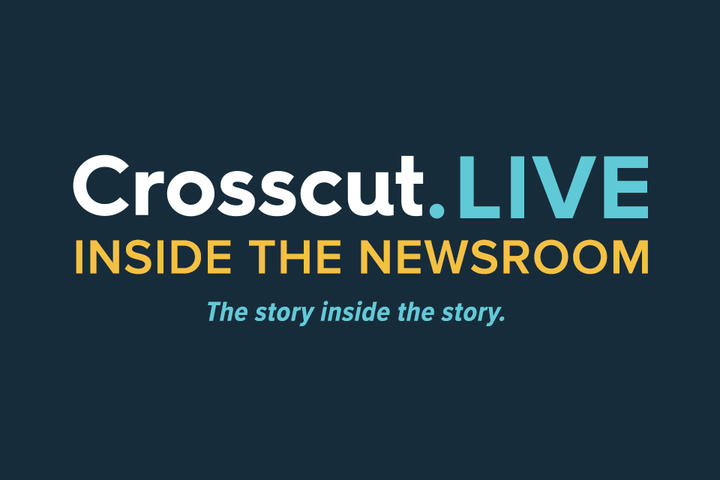 Event Details
Thursday, January 7 2021
|
4:00 pm - 4:30 pm
Description
Join Crosscut on January 7th for a look inside the making of our new outdoors podcast Northwest Escapes with Science & the Environment editor Ted Alvarez along with special guests.
Inside the Newsroom is a monthly live virtual interview with Crosscut reporters that offers added detail on breaking news and important perspectives on our ever-changing cultural landscape. From the tumult in City Hall to the complex impacts of the coronavirus pandemic, Inside the Newsroom is a chance to hear directly from journalists on the ground about how these stories come together and to get the backstory on the most important issues affecting our community.
What do you want to know about journalism at Crosscut? What questions do you have about how our reporters do their work? Click here to submit your thoughts and we will be in touch if we plan to ask your question at this event.