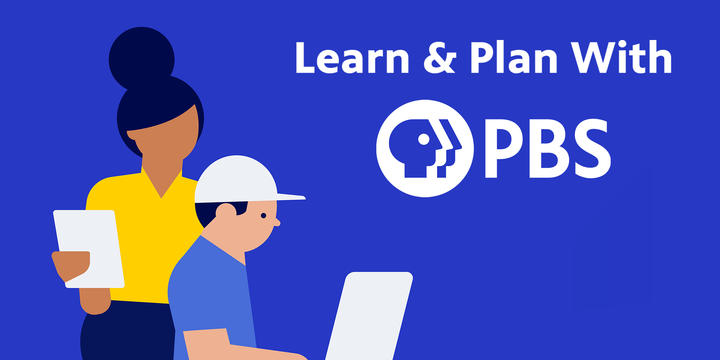 Event Details
Wednesday, January 11 2023
|
3:30 pm - 4:30 pm
Description
In this workshop, we will focus on the fundamentals of Cultural Responsiveness through the lens of Social and Emotional Learning and explore the SEL resources for our youngest learners, pre-K through 3rd grade.
We will also take you on a guided tour into PBS Learning Media so you can learn how to Bring the World to Your Classroom, by searching our archives for interactive lessons and resources. Attendees will learn how to create an account, save favorite files to folders, and use the website search options.
Participants will be able to return to their educational settings and promote enrichment, curiosity, and extended learning opportunities by using the website resources as a supplement to their prescribed curriculum.