Executive Team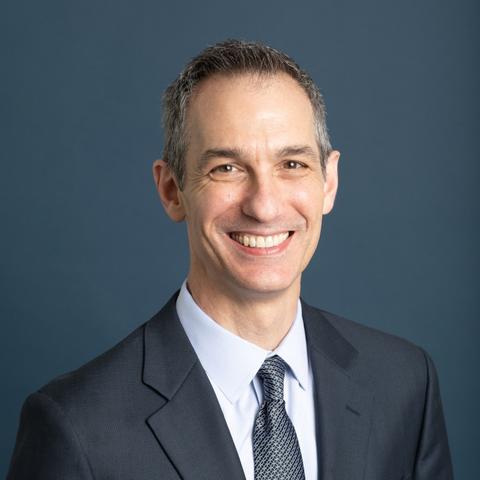 Rob Dunlop
President & CEO
Rob has served a variety of roles in media, including news anchor, reporter and producer; media researcher and consultant; and executive leadership positions in online media, radio and television operations. Prior to joining Cascade Public Media, Rob was the chief operating executive at Fisher Communications.  He currently serves on the Board of Directors of PBS, the Public Television Major Market Group and Public Media Group.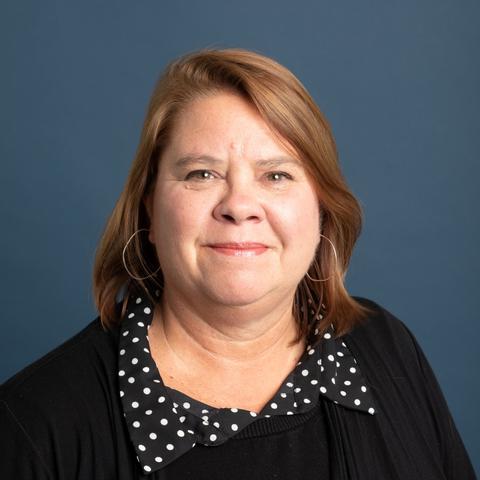 Rebecca Farwell
Senior Vice President & Chief Operating Officer
Before joining CPM in 2017, Rebecca was the Chief Content Officer for Remedy Health Media. In the 20+ years prior she provided leadership, management and strategic direction to traditional and new media companies, building or revamping multimedia enterprises for The Discovery Channel, OnHealth.com, Oxygen Media, HealthTalk, Revolution Health, and Grist Magazine.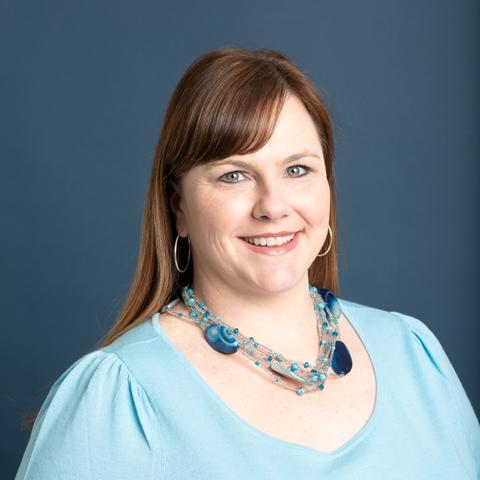 Kerry O'Keefe
Vice President of Philanthropy
At Cascade Public Media, Kerry is responsible for all philanthropic aspects of the organization, including Membership, Major Gifts, Grants, Planned Giving and Donor and Audience Relations. She has served in philanthropic leadership roles within the Arts including the nationally recognized 5th Avenue Theater, in Healthcare at Evergreen Healthcare Foundation and Highline Medical Center Foundation, as well as Education sector, working for Seattle Central Community College Foundation.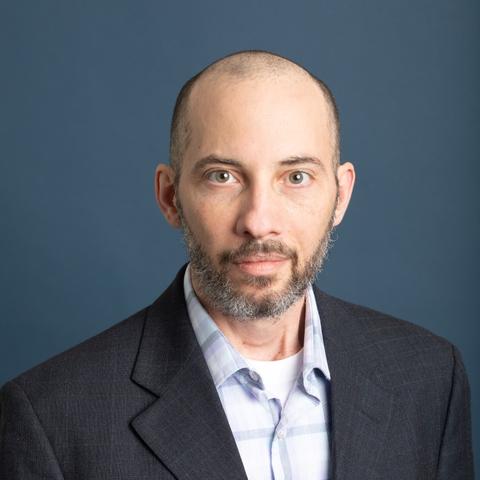 Jabran Soubeih
Vice President, Engineering & Technology
Jabran leads Cascade Public Media's engineering, technology and facility's teams. He is responsible for planning and implementing processes and systems to ensure the production and distribution of our broadcast and digital media content as well as the integrity of the company's internal infrastructure. Prior to joining CPM, Jabran was a Video Network Engineer with UWTV at the University of Washington and served as a Broadcast Engineer at ABC affiliated KOMO-TV in Seattle.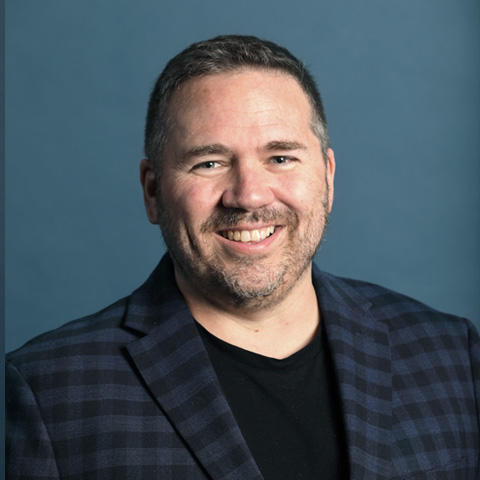 Kevin Colligan
Vice President, Media & Innovation
Kevin manages Cascade Public Media's digital product, data and analytics, and television programming teams. His cross-functional group works together to produce the World's Best TV streaming service and to build digital tools for the Crosscut newsroom. Before joining CPM, Kevin held senior leadership roles with Major League Baseball Advanced Media and was head of digital for the Grammy Awards.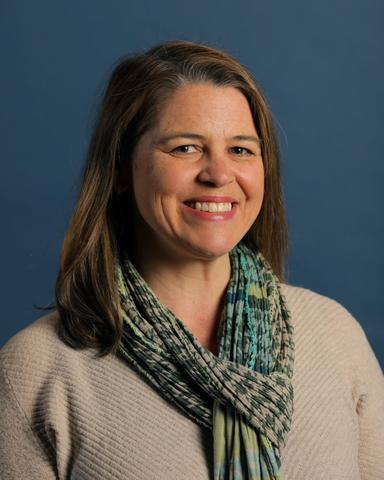 Emily Kragh
Vice President & Chief Financial Officer
Emily manages the Finance and Legal Affairs functions of the Cascade Public Media. Prior to joining the Organization, Emily spent over 20 years in public accounting, the majority of which were spent in leadership as Senior Audit Manager at Loveridge Hunt & Co, PLLC where her primary focuses was in nonprofit, affordable housing and quasi-governmental audits. Emily is a CPA licensed in the State of Washington.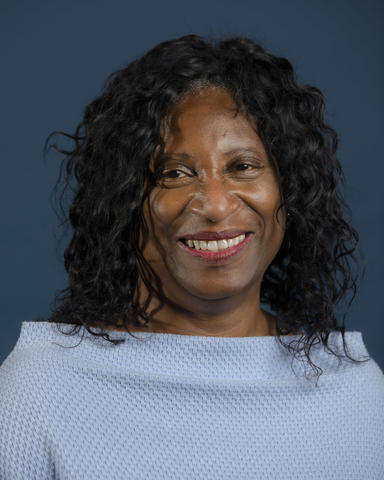 Carole Williams
Vice President, Human Resources
Carole leads the Human Resources function at Cascade Public Media, consisting of human resource administration, payroll and benefits administration, diversity equity & inclusion efforts, and reception. Prior to joining Cascade Public Media in 2018, Carole was the Vice President of Human Resources at Planned Parenthood of the Great Northwest, and Director of Human Resources at Bellwether Housing.
Contact Us
Cascade Public Media
KCTS 9 Television | Crosscut.com
401 Mercer Street
Seattle, WA, 98109
Telephone: (206) 728-6463, Monday-Friday 9 a.m.-5 p.m.